Blog
business
commercial moving
MSI
MSI Consultancy
office move
office move surrey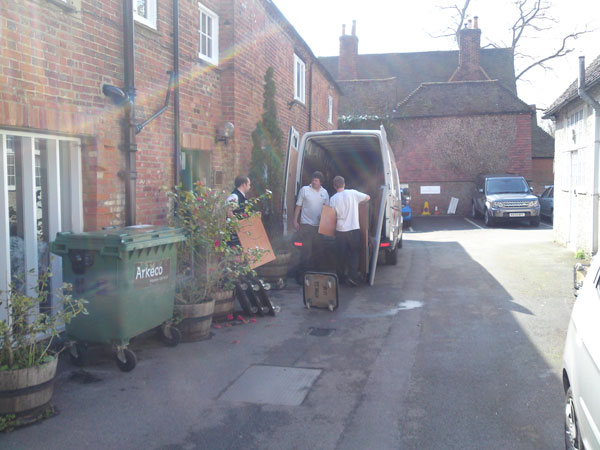 Xpress Relocation recently took part in an office move for MSI Consultancy in Surrey.
The healthcare consultancy, who are based in Farnham, are undergoing a major refit of their offices and we went in and helped facilitate the move and transfer everything to MSI's temporary offices in Farnborough.
Xpress Relocation were instructed to remove everything from Weavers Yard for either disposal by recycling, or for temporary storage at our secure warehouse. We were also responsible for the moving of IT kit and personal effects to the temporary offices.
We overcame a number of issues during the move, notably the lack of vehicle access and a spiral staircase, which meant everything had to be fully dismantled. Despite these obstacles, the move was completed on schedule.
Everything was out and the premises left clean and tidy by the time we finished mid-afternoon, and the client could not believe how quick and organised the day was.
Xpress Relocation are due to move back all the crates of paperwork and the odd bit of furniture following the refit in mid-June, so we will let you know the latest when the second half of the move is completed next month.
Is your business looking to move office? Let us know and find out more about what we do on our website and see all our latest moves on the Xpress Relocation Facebook page.