Blog
business
commercial moving
HGV
HGV training
office
office moves
xpress relocation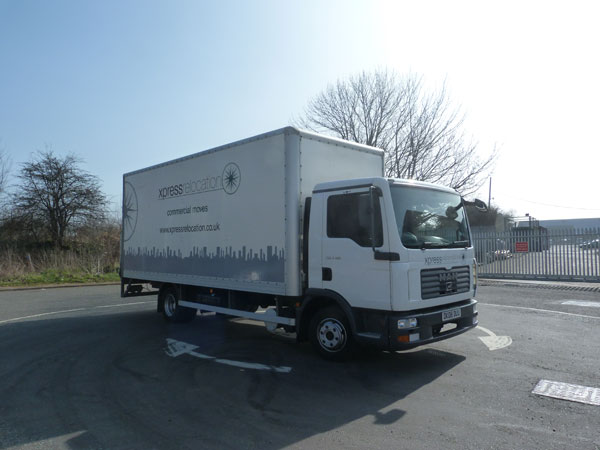 Earlier this month on the Xpress Relocation blog we talked about our brand new custom-built lorries, that would used for all our future office moves.
Now one of our owners Xpress team has passed his HGV License Class 2. The HGV training, which was undertaken with Chequered Flag training, now means John is fully certified to drive our bigger, custom-built lorries that we recently unveiled.
Numerous members of the Xpress Relocation team have also passed their theory tests and are currently undergoing their practical training as well.
The purpose of our new vehicles is so we can handle even more commercial moves, and have a bigger storage area when we move companies from one office to another.
To find out all our latest news and what we're up to, make sure you Like Xpress Relocation on Facebook and follow us on Twitter.