Office and Commercial Relocations
Welcome to Xpress Relocation
With over 25 years of Commercial and Industrial removal experience, Xpress Relocation can provide carefully considered strategies to ensure business continuity for your staff and your business. Whether you run a ten-person office in the private sector or a multinational public corporation. Xpress Relocation has the expertise and resources to implement the most cost-effective removal.  Our team will work with you to understand your business and scope out the removals project to provide you with the most viable solution.
Office, Commercial and Industrial Moves
Our extensive resources are flexible enough to handle any size projects, from small one-off moves to complex specialist relocation projects. Our areas of expertise are:-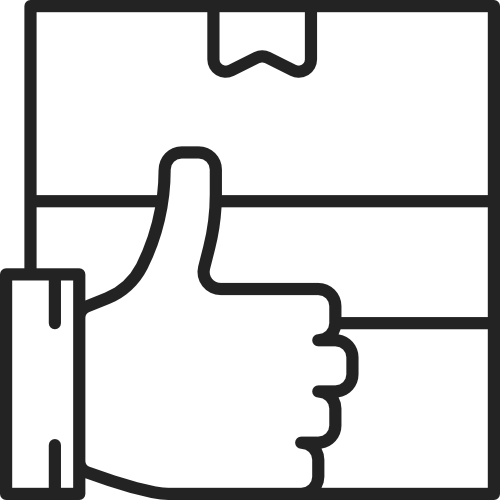 Office removals
People, furniture, files, and documents, IT relocation is a matter of concern to everyone, but we have an experienced tech handling team to assure you.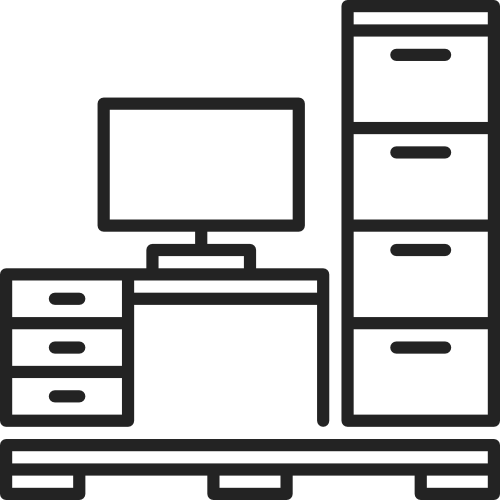 Changes and churn
Day-to-day requirements to relocate people, furniture, workstations and desktops in a changing business environment.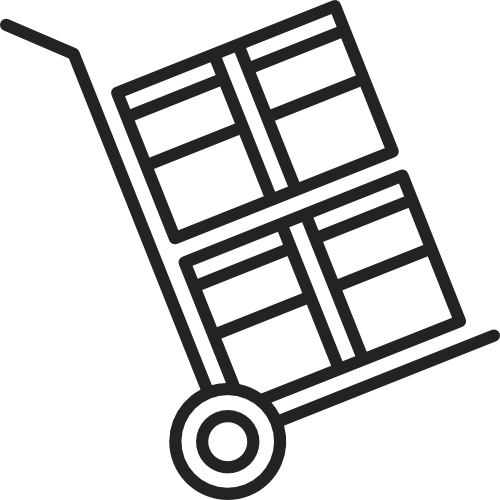 Secure moves
We supply teams of top-level security-cleared staff for security operations in the Aerospace, Banking and Government sectors.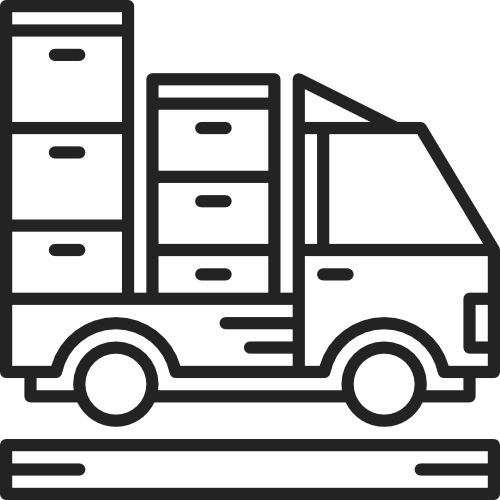 Hospital relocations
We have undertaken moves for many trusts and health authorities throughout the UK and assisted as a partner in planning and managing the logistics of hospital and health centre moves.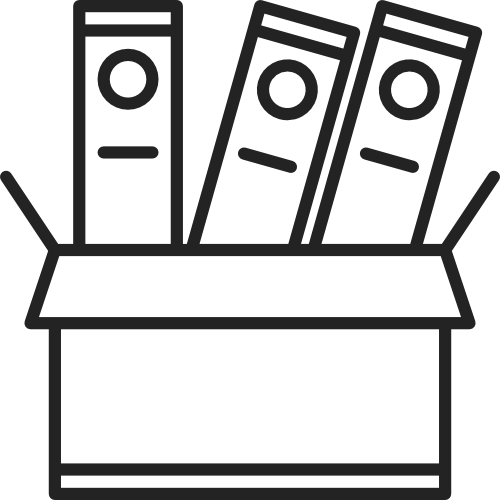 Educational Sector
We are specialists in the educational sector, supplying cleared staff to carry out minor departmental moves in schools as well as complete campus relocations for colleges and universities.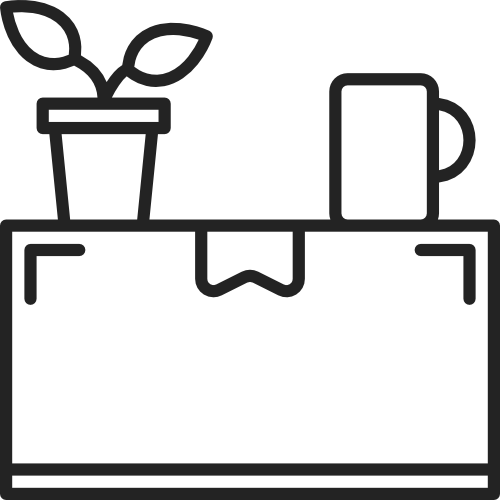 Storage and asset management
We provide secure storage for your long-term furniture storage needs and manage your call-off requirements for your furniture and IT equipment.