Furniture Solutions
Welcome to Xpress Relocation
With a fully managed service providing high quality furniture, fast lead times and extended warranties, Xpress Relocation can deliver you a tailored package to meet all of your furniture requirements. To assure you of our professional and bespoke services all of our major products have a five to ten-year warranty.
Furniture Solutions from Xpress Relocation
Our expertise covers offices, laboratories and warehousing areas; however, we do offer specialist services: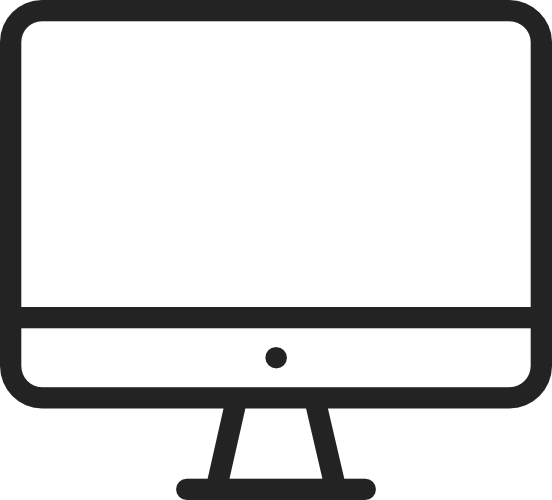 CAD Planning
Using the latest technology, including 3 –D renders, Xpress can help you plan your new office, laboratory, or warehousing environments.  This service includes briefing meetings, full measured surveys and ongoing revision updates.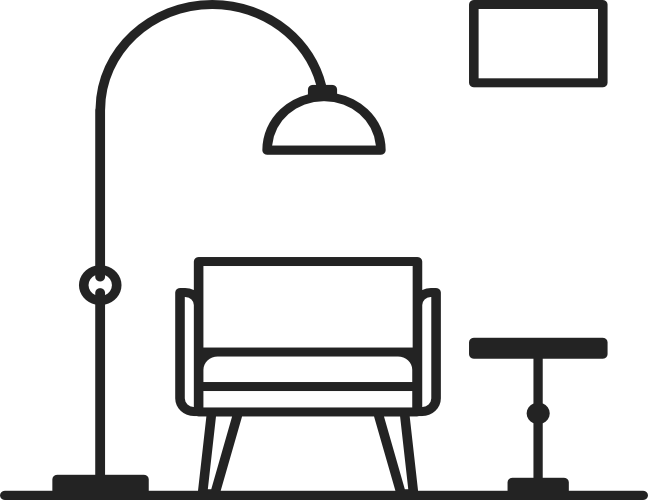 Space Design
Our interior design team can help deliver modern, innovative and cost-effective work environments from reception areas to a 300 seat open plan office.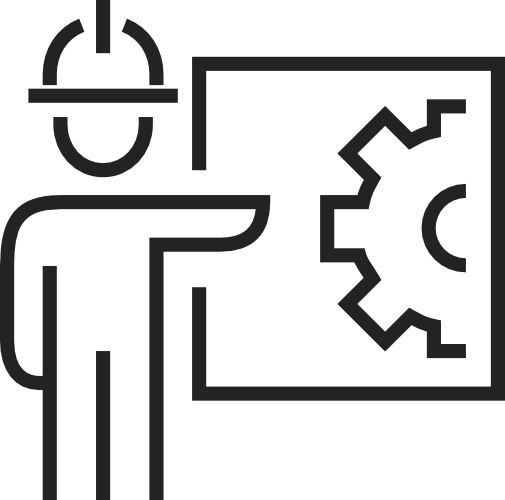 Manufacturers
We have sourced and partnered with British manufacturers to reduce lead times and match and emulate the quality of the major overseas companies.  In addition to their own catalogued ranges, they have worked with us to design bespoke and pioneering solutions to meet individual clients' needs.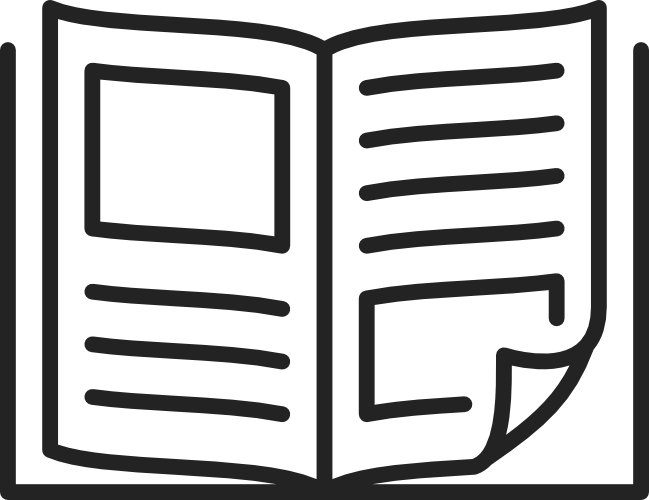 Bespoke Catalogue Service
Xpress can develop and produce a furniture catalogue specific to your company's needs, linked to a direct ordering system that will reduce paperwork and administration time.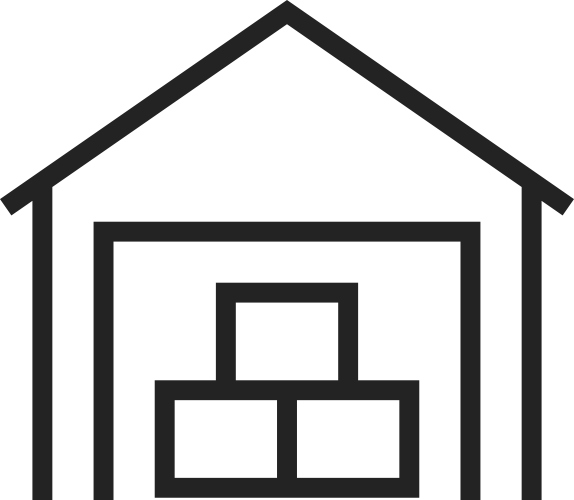 Warehousing
Many of our clients hold stocks with us of both new and used products to enable them to meet urgent changes within their own business.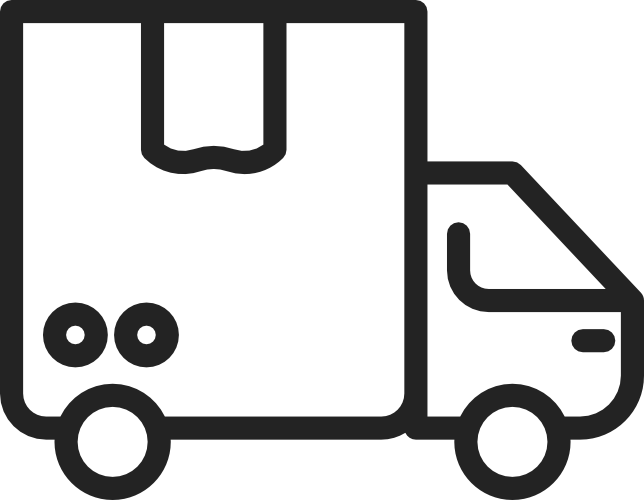 Furniture supply and installations
At Xpress Relocation, we will work with you looking at how the different areas of your business interact on a day-to-day basis. This helps us to understand your business requirements and provide a furniture supply, installation and fit-out solution for your business. We ensure that you can enjoy a seamless transformation from tired to inspired, with minimal disruption to the work of your team.