Blog
business
commercial moving
Dublin
office move
Open University
Open University Dublin campus
xpress relocation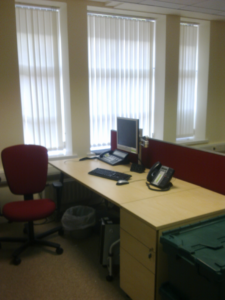 As part of Xpress Relocation's work with the Open University, we have been completing office moves all over the UK, from Nottingham, Cardiff, Edinburgh and Belfast along with works at the main campus in Milton Keynes.
Xpress Relocation hopped on a plane to Ireland and carried out an installation at the Open University's offices in Dublin.
As part of the move, we removed all existing furniture in the premises and installed 11 new desks along with chairs, cupboards, new furniture and set up a new meeting room. The whole office was also re-carpeted and decorated prior to the furniture installation being carried out.
All work was carried out with the client and fellow Commercial Moving Group Members Delivery Services in the space of a weekend, allowing Open University staff to be in their new office on the Monday morning.
The Xpress Relocation Project Manager attended the site on the following Monday for the post-move and to make sure the client was happy with their new office.
Xpress Project Manager Carl Lewis said: "The removal and installation went like clockwork and the Dublin staff were very pleased with the new furniture as it created far more space within the offices."
At Xpress Relocation we specialise in commercial moving and office moves, and have completed moves for Open University (as well as a host of top clients) all over the UK.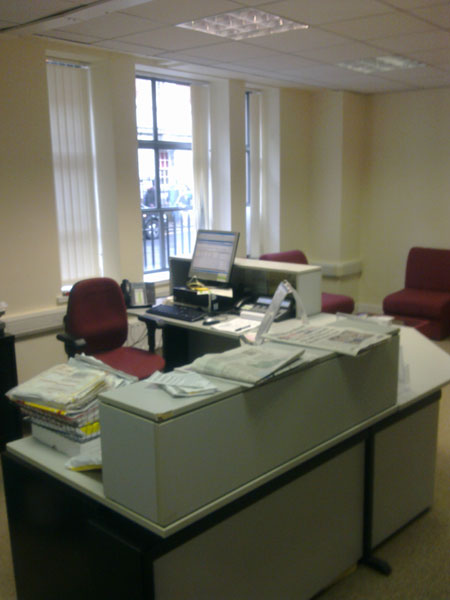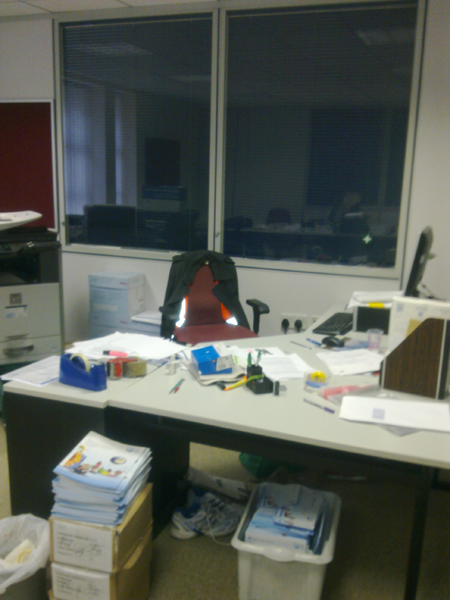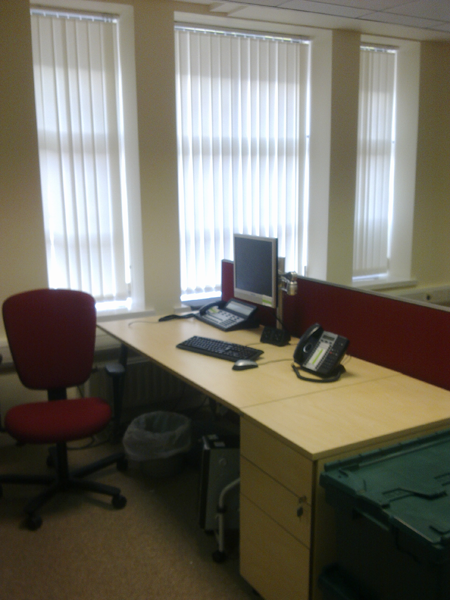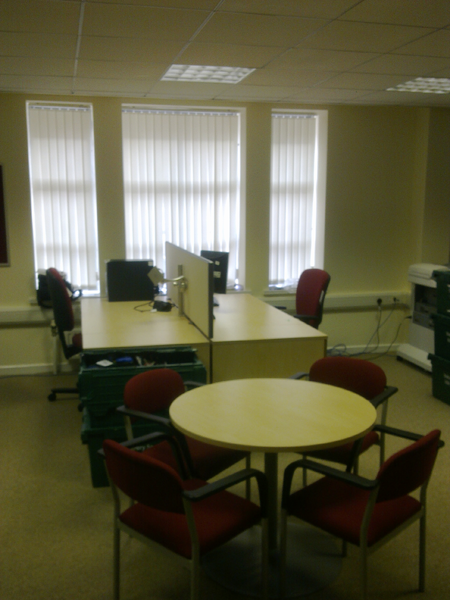 To find out more, visit the Xpress Relocation website and Like us on Facebook to see the photos of all our latest moves.