Blog
BAR
business
business removal
commercial moving
commercial moving vans
Milton Keynes
vans
xpress relocation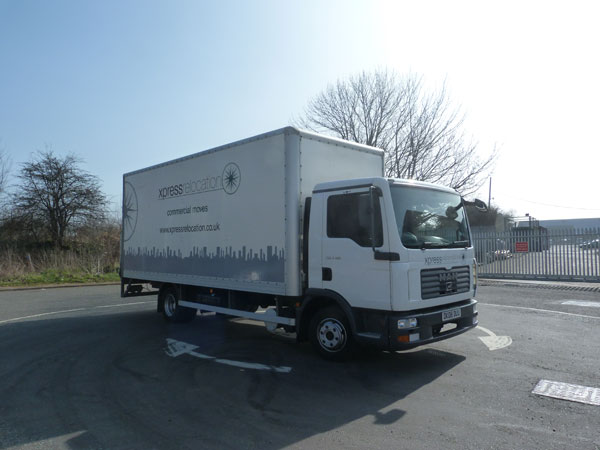 As one of the UK's leading commercial movers, we need a number of vans and lorries to ensure safe transportation of equipment and furniture when moving employees' possessions from one place to another in an office move.
That's why Xpress Relocation have invested in a number of new vehicles for all our commercial moves. These new lorries and vans will now be used on all our moves and offer greater storage, allowing us to handle even bigger moves and relocate more staff from one office to another.
The Xpress staff are also undertaking HGV training to drive our new custom-built lorries. They have passed their theory tests and are in the midst of the practical training, which will allow us to undertake more and bigger office moves in the future.
Below are a selection of the photos of the new Xpress Relocation vehicles: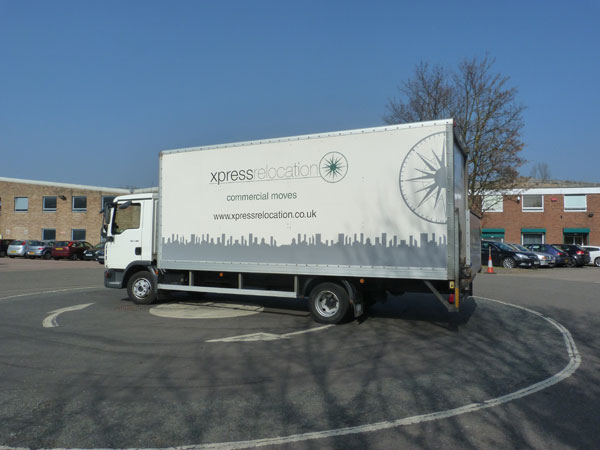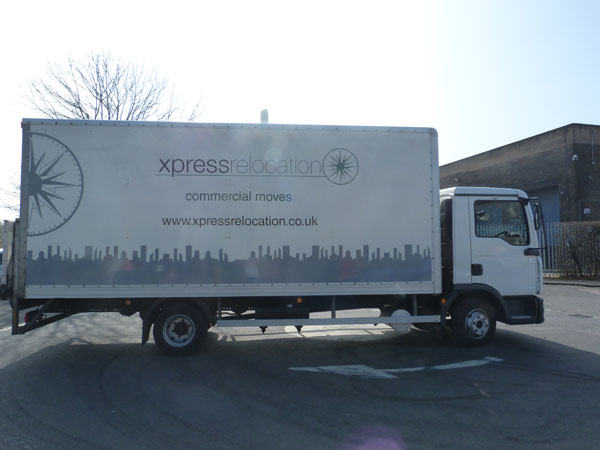 To find out more about what we do visit our website and see all our latest projects and photos on the Xpress Relocation Facebook page.