Blog
moving office
office
office relocation
Signalling Solutions
Signalling Solutions HQ
SSL
SSL headquarters
xpress relocation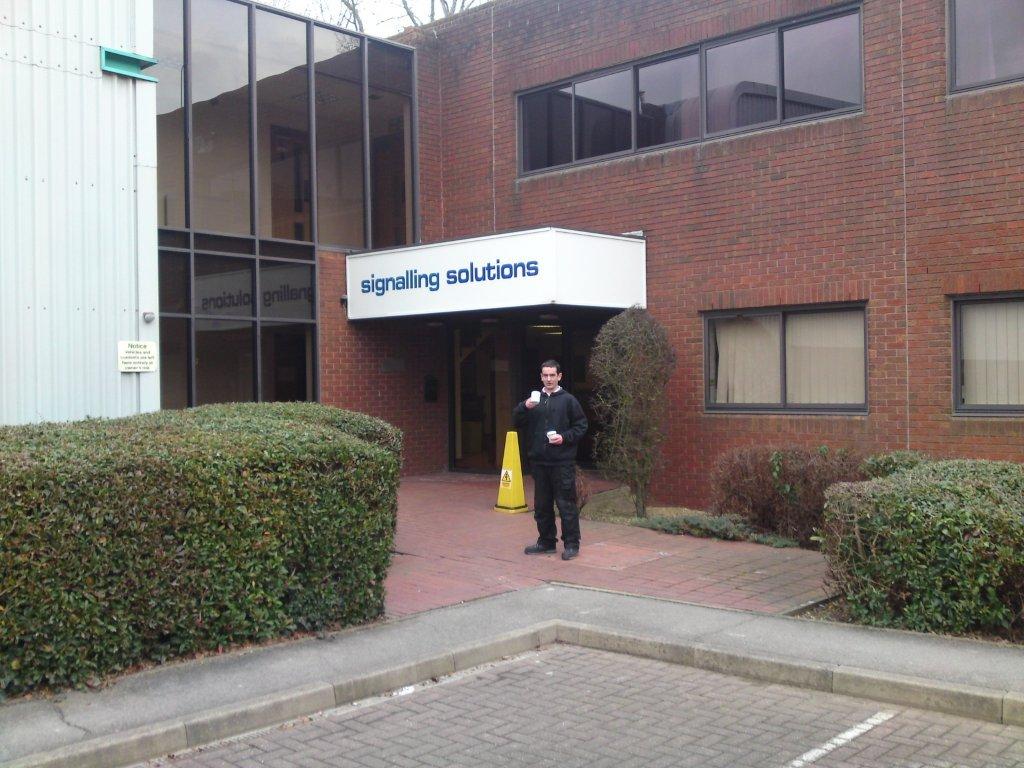 Signalling Solutions are moving their headquarters from Borehamwood to Radlett and Xpress Relocation are helping them organise and complete the move.
We wrote about the project with SSL on the Xpress Relocation blog last week, where 120 staff were being relocated from the existing offices at Borehamwood to the new premises at Radlett, Hertfordshire.
Now the move is complete and Signalling Solutions are in their new HQ, Xpress Move Manager David Stanley talks us through how the SSL move went:
Phase One:
This involved 58 staff with all their existing furniture and filing. To minimise the risk factor we utilised spare desks throughout the building and had these built and in place before the start of the move on Friday evening. There was also eleven Pirouette cabinets to move that required emptying of their contents (90 linear Metres of filing), complete dismantling and rebuilding to a new configuration, and then the unpacking of the filing in the new offices.
When the staff returned to work this morning, everything was in place, the filing was unpacked and the staff just had their personal crates to unpack, before getting back to their day jobs.
Phase Two:
We moved the next batch of staff to the Lower Ground East Wing, together with their belongings. Again we installed the desks throughout the week utilising surplus desks from Borehamwood, so that by Friday evening we only had their IT kit and filing to relocate.
In addition to this we relocated approximately 200 pallets of finished goods plus some large industrial kit from the workshop.
For this part of the move we supplied a 40ft trailer, a crane and a flat bed vehicle, as well as an Air Ride box van to move three very delicate simulators that are vital to the day to day running of the business.
Phase Three:
The final phase consisted of specialist engineers to be relocated, together with all their laboratory equipment. Once these guys are installed we will then start the clearance of redundant furniture, and carry out a clean of all the floors, leaving it in a state to satisfy the landlords and new occupiers.
If you are looking to move office and relocate in the near future, you can find out more about Xpress Relocation on our website and see all our latest projects on our Facebook and Twitter pages.