Blog
business removal
fsg
FSG Property Services
Milton Keynes
moving office
office relocation
xpress relocation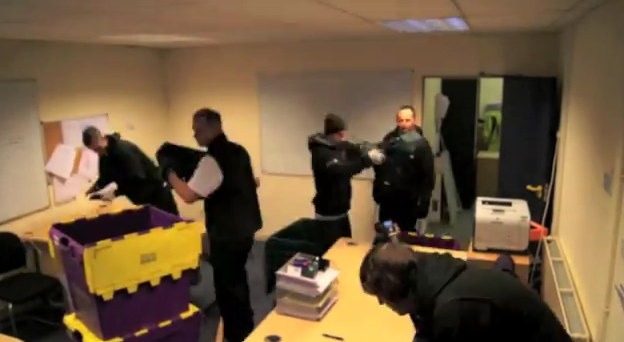 Last week we completed a project for FSG Property Services in Milton Keynes, and were asked to increase office space to allow two additional workers to fit into the office.
Taking three desks out and replacing them with five, we used our extensive expertise to complete the job in just under an hour, to ensure minimal disruption to the customer.
Whether it's a small office and maximising the space so you fit five desks instead of three, a 10 person office or a multi-national public corporation, we have the expertise and resources to implement the most cost effective removal, and help you get where you need to be, whilst ensuring business continuity for your staff and business.
We caught the whole move with FSG Property Services on camera, so you can see exactly what we do and how we did it on the Xpress Relocation Youtube channel.
If you are a business based in Milton Keynes or anywhere in the UK and are moving office or want to maximise your existing space, give Xpress Relocation a call on 01908 374999 or Like us on Facebook to see what we do.