Blog
Matrix Polymers
moving office northampton
xpress relocation
Xpress Relocation have recently been working alongside rotational moulding specialists Matrix Polymers, relocating staff to the company's new office in Northampton.
Taking place on 12 October, the move consisted of moving 15 staff from Matrix Polymers from their old office in Northampton to The Priory, situated on the outskirts of the town.
The Xpress Relocation team went in on Thursday 11 October to assist the staff with packing their equipment, before carrying out the full office move the following day.
With offices in Northampton, Liverpool and Poland, as well as Australia, Matrix Polymers specialise in supplying raw materials and ancillaries to the rotational moulding industry.
You can see photos of our office move with Matrix Polymers below.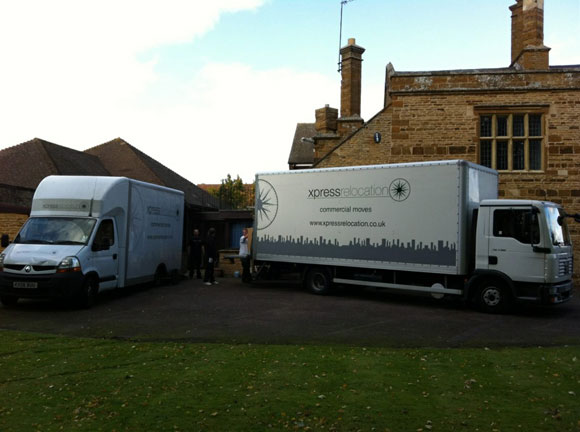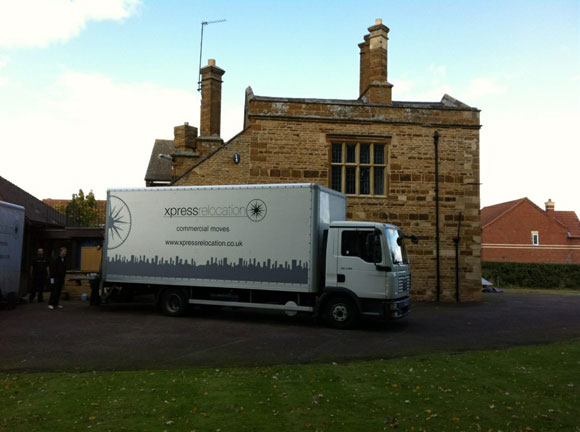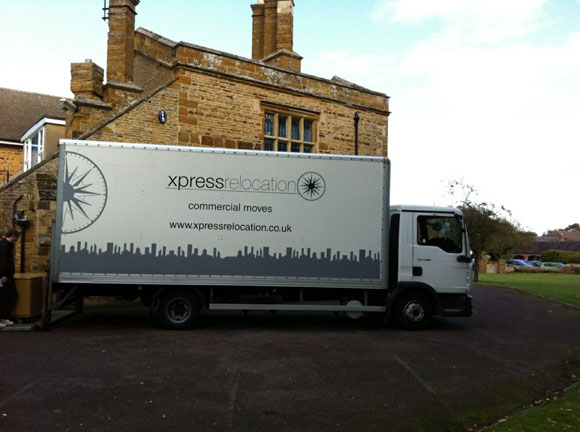 If you are looking to move office in the next few months, and want someone to take care of it all for you, visit the Xpress Relocation website or give us a call on 01908 374999.