Blog
cycling
Eurobike 2012
Madison
xpress relocation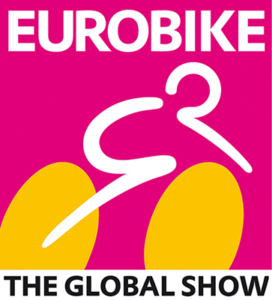 The Xpress Relocation team have embarked on a trip to Europe, delivering high-spec mountain bikes for an exhibition in Germany.
The Eurobike Show took place from August 29 to 1 September in Friedrichshafen, Germany and is one of the largest bicycling conventions and exhibitions in the world.
This year saw 1250 exhibitors presenting 350 new product innovations from the world of cycling. One of the exhibitors are cycling equipment specialists Madison, who Xpress Relocation are working with to get their equipment over to the Eurobike show.
We have been transporting high spec mountain bikes from the Madison offices in Milton Keynes to the show in Friedrichshafen, Germany.
Madison are one of the UK's leading distributors in bike parts and accessories, as well as specialising in motorcross and snowboarding equipment.
Xpress Relocation are providing a dedicated vehicle travelling service for Madison and CG Howkins, where we transport important equipment safely and securely to mainland Europe.
The Xpress team recently completed a similar move for Cambridge Silicon Radio (CSR) last month, where we transported equipment from CSR's headquarters in Cambridge to their office in Sophia Antipolis, near Cannes in the south of France.
To find out more about what we do and our dedicated vehicle travelling service, visit our website and contact us for more information.