Blog
business
commercial moving
CSR
France
office move
xpress relocation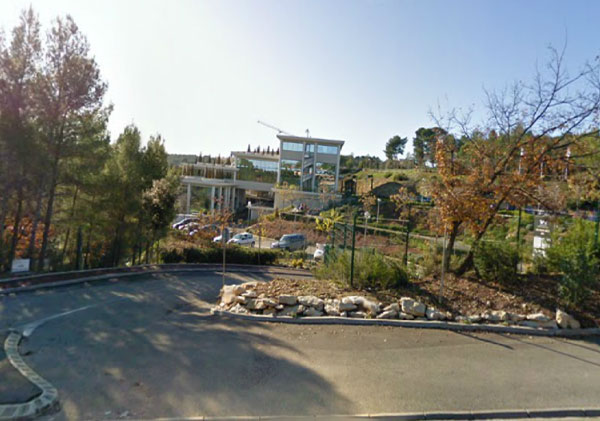 The Xpress Relocation team have recently undertaken an office move for CSR in France.
We were asked to complete an office move for the technology specialists, transferring equipment from CSR's headquarters in Cambridge to their European office in Sophia Antipolis, France.
This four-day move covered a thousand miles and two countries, with a bit of a Grand Prix experience thrown in for good measure.
The CSR move consisted of:
Monday:
We collected two lab benches from CSR headquarters in Cambridge to transfer to France.
Tuesday:
We travelled the 1061 miles from Milton Keynes to Sophia Anitpolis in Southern France, crossing across the beautiful Millau Viaduct.
Wednesday:
After delivering the benches from Cambridge to the CSR office in France, we collected and transferred several items of specialist equipment that the client wanted moved to the Cambridge office.
We made a brief stop in nearby Monaco, for a trip around the Grand Prix track a few weeks before the F1 race, before travelling through the French Alps to Dijon.
Thursday:
We began the drive back to Milton Keynes and delivered the specialist equipment to CSR in Cambridge.
CSR specialise in complete technology solutions in the areas of audio, connectivity, location and imaging technologies, with bases across Europe (Denmark, France, Germany and the UK), as well as in the USA and Asia.
Xpress Relocation's Document Storage Manager Kevin West, who was responsible for the CSR move, says: "It's always good working with CSR and all our staff are keen to get involved with these trips abroad. The fact we managed a lap of the GP circuit in Monaco was an added bonus."
For all the latest moves which we are undertaking in the UK and Europe, make sure you stay up to date on the Xpress Relocation Facebook and Twitter pages.